X DENTISTRY
Root Canal
in Tijuana
I you are having a toothache hat does not let you eat or chew without pain; you might need a root canal therapy. Keep reading to learn everything you need to know about this treatment and why X Dentistry is the best option for you.
About
Root Canal Specialist
in Tijuana
Have you ever felt a pain that comes out of nowhere when
you are eating or drinking a hot or cold beverage? Then
you have a damage to your tooth's nerve and require a
root canal therapy. This treatment removes damaged nerve
from inside your teeth and replaces it to preserve your
dental health.
People are usually afraid of a root canal therapy because
they think it will be painful, when in reality a root canal
therapy is what will take the pain away that you suffer
when you chew or drink hot/cold beverages or that may be
caused by dental infection.
About
About
Root Canal
Benefits in Tijuana
KEEP YOUR TEETH
Remove the damaged dental pulp or the
infected pulp is the best way to preserve the
tooth Structure.
NO MORE PAIN
By removing the tooth nerve, tooth sensibility
will be completely eliminated. You won't sufer
while chewing.
ECONOMIC PRICES
You will enjoy a full treatment With the same
quality than United States but Paying less, up to
saving 70% in difference.
About
Dental Implants Price Tijuana
Root Canal Retreatment
US Prices Up To: $700 USD (per Implant)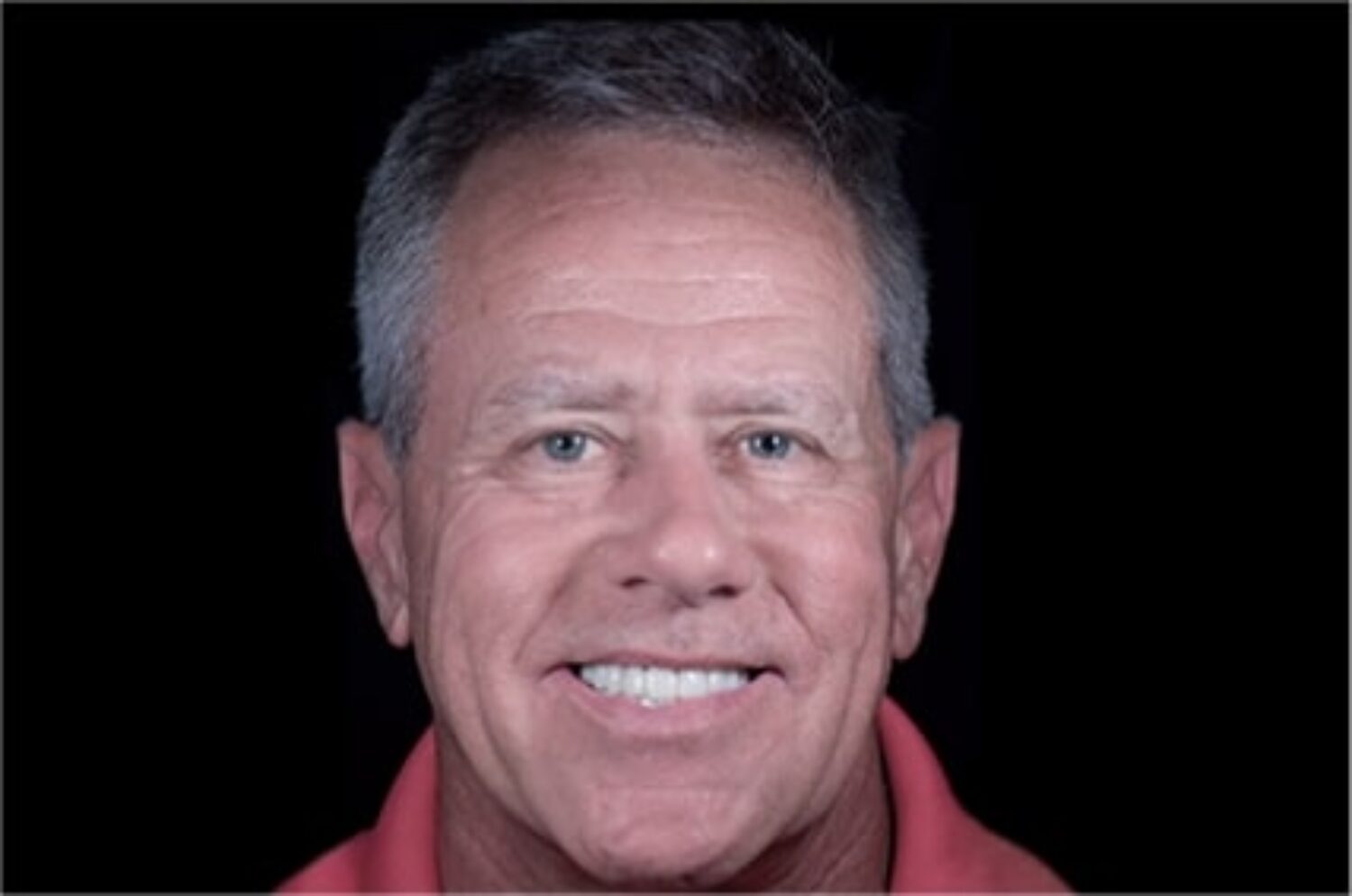 $350 USD *Costs May Vary Depending On The
Patient's Medical Conditions.
Root Canal Therapy
US Price Up To: $500 USD (per Implant)
$250 USD *Costs May Vary Depending On The
Patient's Medical Conditions.
Post & Core Build Up
US Prices Up To: $400 USD (per Implant)
$150 USD *Costs May Vary Depending On The
Patient's Medical Conditions.
prices
About
When is a Root
Canal Needed?
A tooth's nerve can be damaged by a wide range of causes
but the most common one is due to a deterioration caused
by an untreated caries, such deterioration can advance
profoundly to your teeth roots.
In addition, submitting your teeth to dental treatments can
affect their strength and structure with time; fractured or
chipped teeth can also lead to damage in its root.
About
About
Root Canal and Crowns
in Tijuana
The first and best option to save your teeth is a crown.
Many patients that arrive at XDentistry Tijuana come with a
made-up idea that they need an extraction and are
surprised to learn this to be untrue.
A natural smile will always be the better option and our
dental crowns are the perfect choice to restore a damaged
tooth if the root hasn't been affected; to add-on
functionality of a dental implant or bridge and the main
purpose, to bring back your comfort and security of your
smile.
About
About
Is Root Canal
Painful in Mexico?
Far from truth, people think that a root canal therapy is
painful because of past experiences but the fact is that they
went or have been going to a bad dentist, at X dentistry
Tijuana we pride ourselves on having the best team of
specialists that will follow through your treatment and
secure a seamless pain-free experience.
The importance of this treatment must not be taken lightly,
for an injured or diseased pulp cannot repair itself and will
eventually die leading to pain when chewing or regular
pain, a tooth-loss and eventually an infection in the bone.
About
How Long Does a Root Canal Take?
At X dentistry Tijuana we treat dental cavities following four simple steps that
will be explained as it follows:
process
About
State-Of-The-Art-Technology
Painless Root Canal Therapy
We used a variety of techniques to complete a successful
dental assessment and let you know all you need to
understand your future dental treatment. Every dental care
needs x-ray scan first to register properly the whole of the
patient's denture and their current situation.
To determine if the teeth present nerve damage, a
sensibility test is carried out; although this technique is not
100% accurate it can definitely help us to identify the tooth
from where the pain is located and guide our specialist to
focus on the right tooth or teeth to provide proper dental
treatment.
About
About
Frequently Asked Questions
About Root Canal
Can You Eat after a Root Canal?
Yes, you can! Just avoid chewing or biting with the side of your mouth that had the root canal; the usual time of recovery from this procedure is five to nine days. Just be careful!
What to Eat after a root Canal?
You will require a soft/bland diet and to avoid foods that may stick to your teeth or too hard to chew because they may cause damage to your restorations. Also, try to avoid too hoot or too cold drinks and food.
Can you smoke after a root canal?
We recommend not smoking at all but if you are a smoker, you will not be able to smoke after the procedure since it can put at risk the therapy you just undertook. Actually, smoking is a big factor that leads to root canal therapy.
Are root Canals Bad?
It is believed that a root therapy is very painful but it actually acts as a pain-relieving treatment. Complications may come up if the procedure is not done properly and if the dentist does not clean the canal out of nerves, and infected pulp and seals it correctly.
About